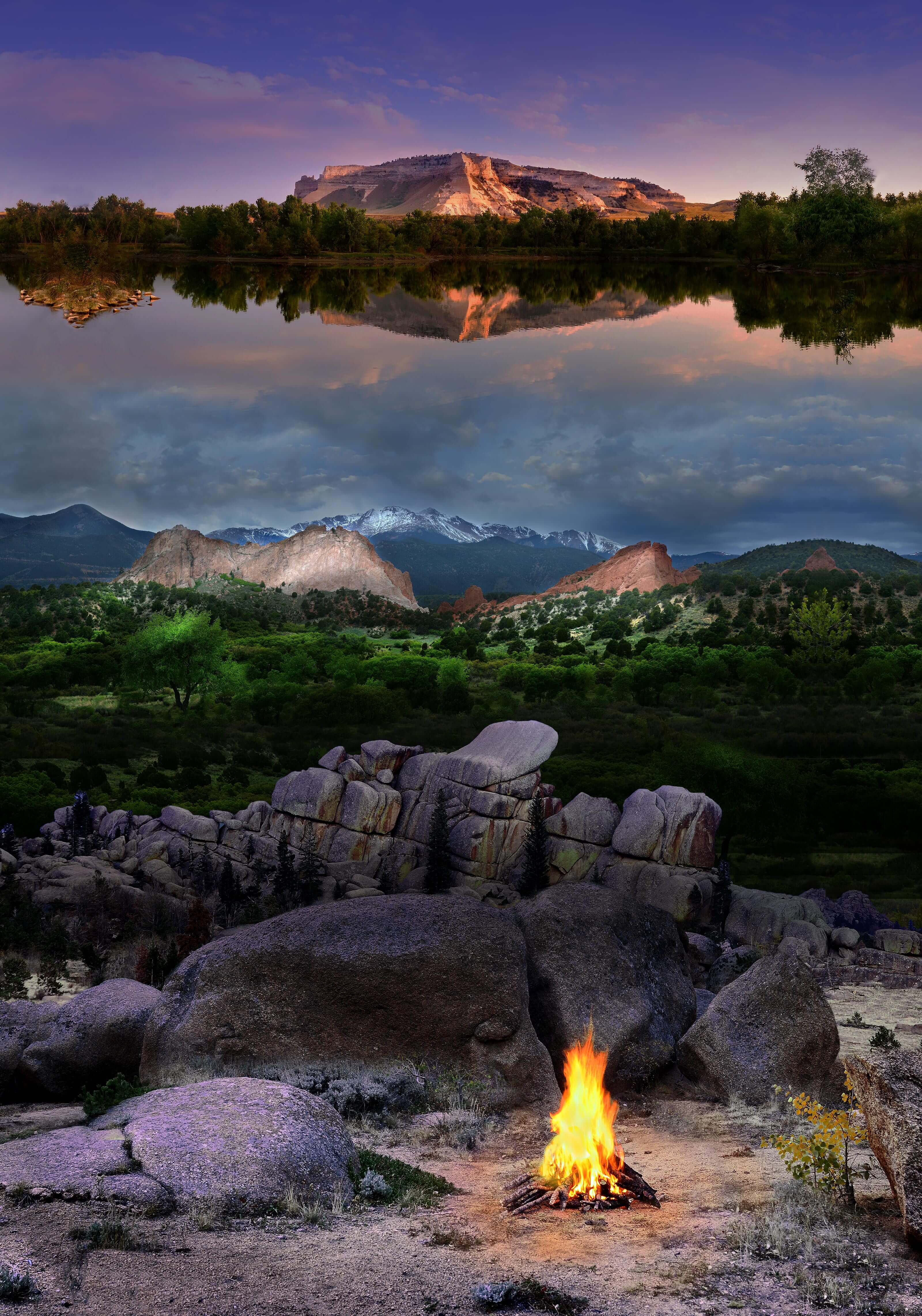 You've got places to be
We'll help you get there faster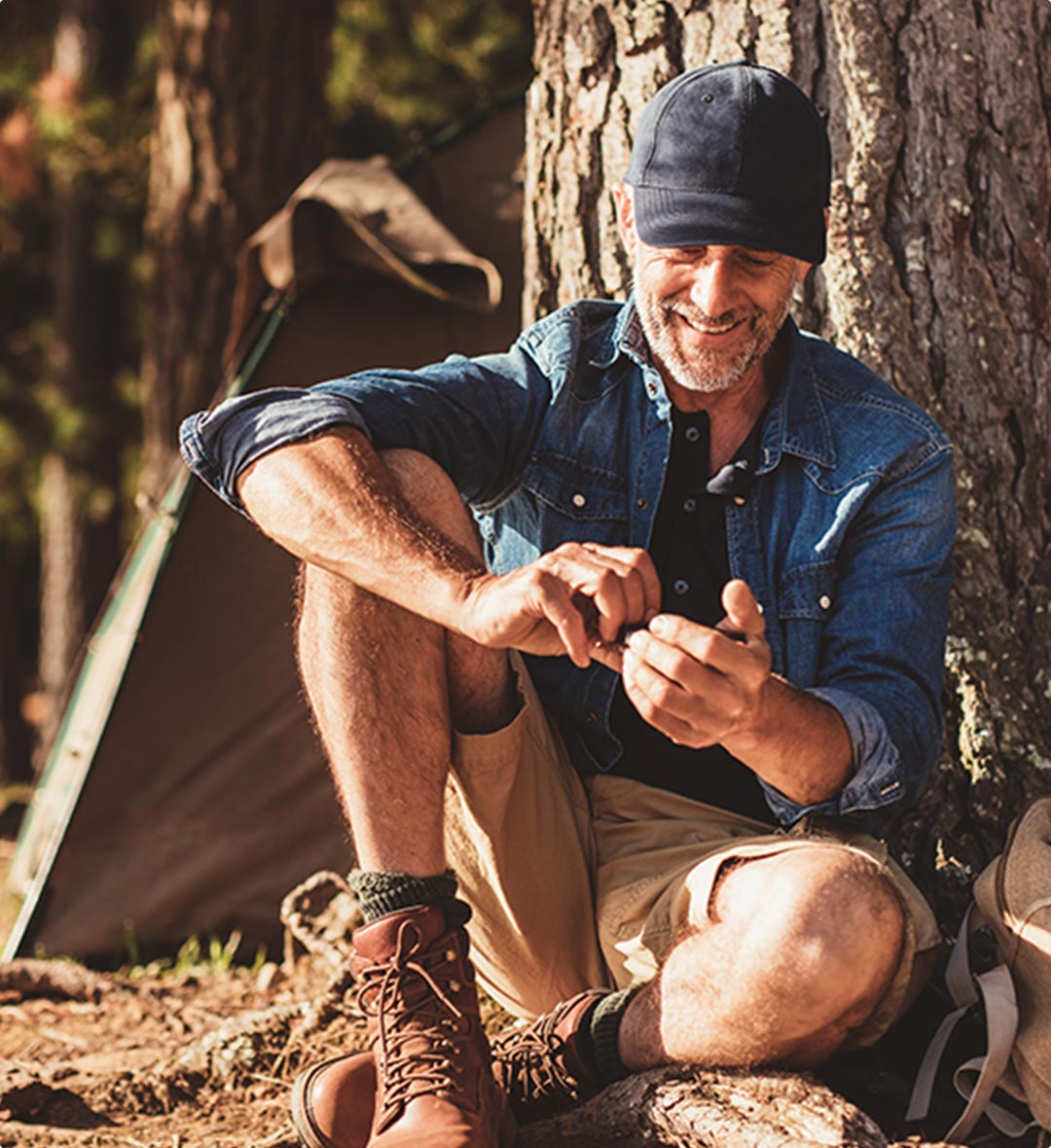 Peace of mind — at your fingertips
View balances
Pay Bills
Transfer Funds
Deposit Checks
Turn equity into possibility
Vacation, renovation, or debt consolidation (just to name a few). How will you use your home equity line of credit?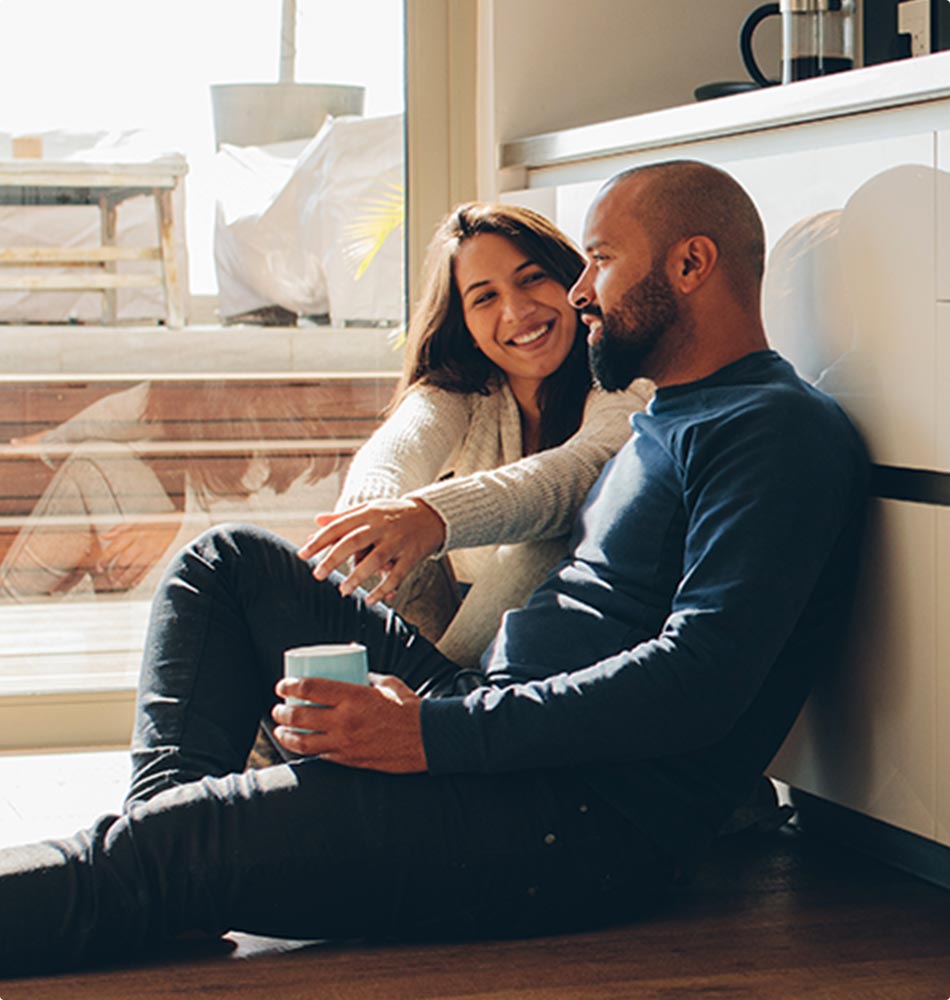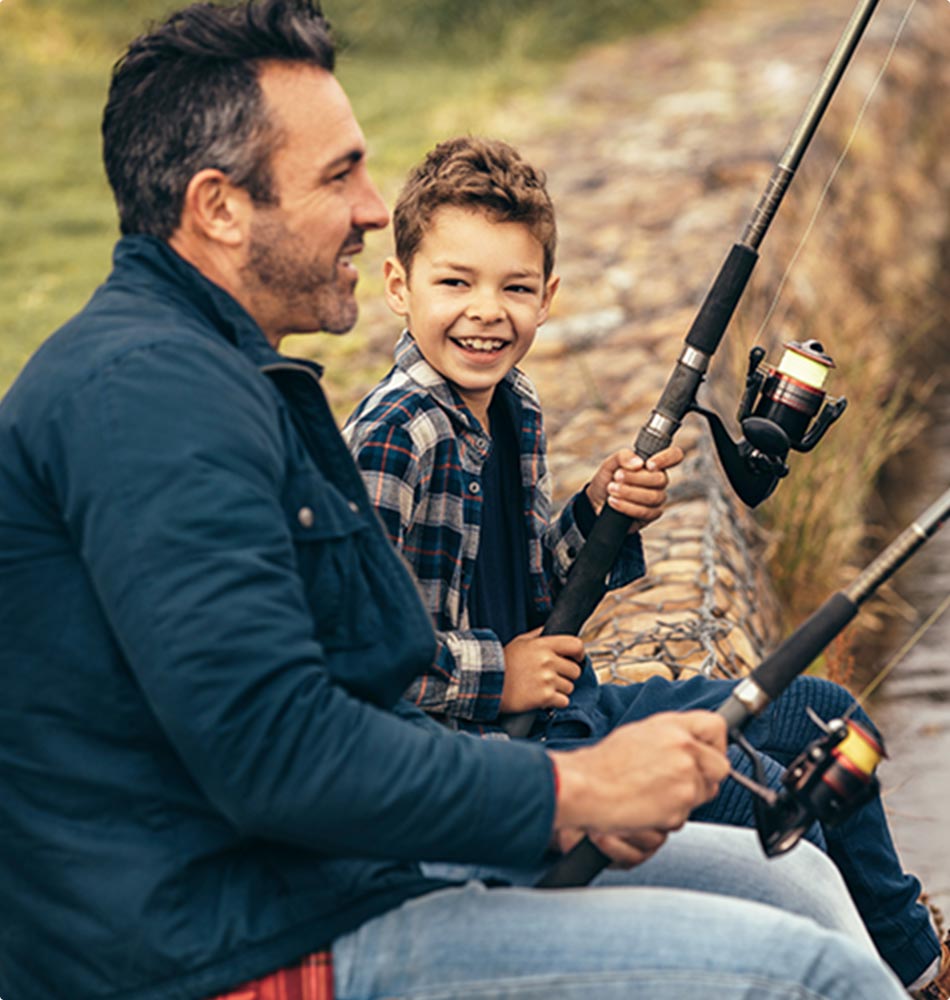 We made this special
Our Flex Certificate of Deposit gives you guaranteed returns — with the option to deposit additional funds.
Steadfast service all across the country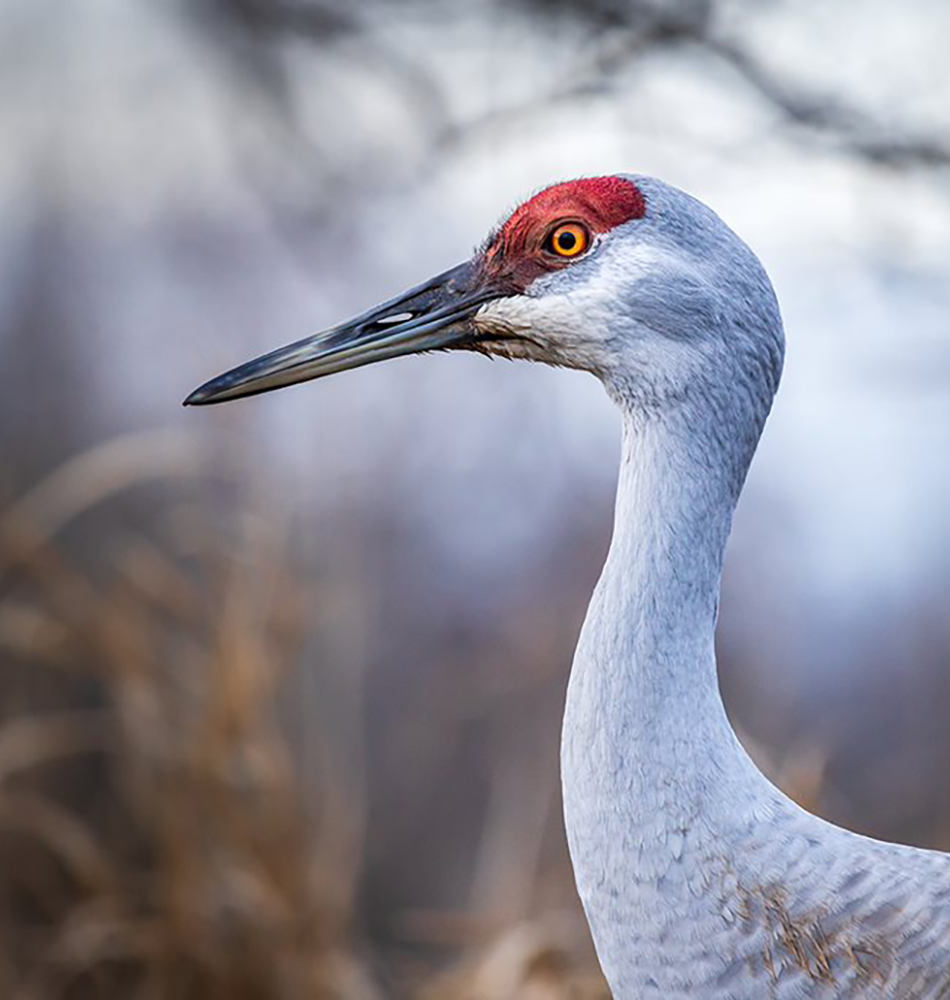 Have "EYE" gotta DEAL for you!
4.32% A.P.Y*
11 MONTH CD
4.06% A.P.Y*
7 MONTH CD